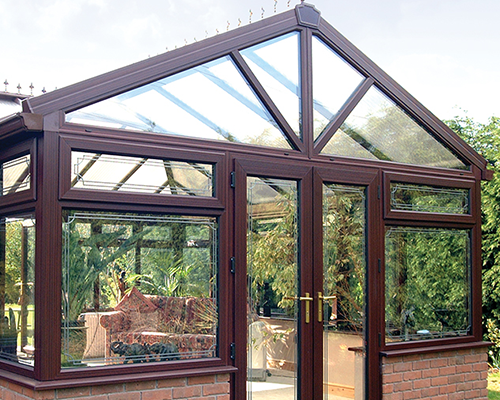 Proud and imposing – generate light in a stately way. The projection of a gable-ended conservatory is the same shape as the gable end of the house, with the vertical end wall meeting the ridge of the roof. This wonderfully simple style has an elegance all of its own creating an eye catching design from any angle.
The Gable conservatory enjoys imposing front elevations with the windows extending up to the apex of the roof. The additional light this brings will make your conservatory bright and airy and maximise the feeling of space inside.
Download our brochure now to view information on our roofs
P, L & T Shaped conservatory
P, L or T-shaped conservatories are the ideal way to create large, multi-functional extensions to your home. Two or more standard Eurocell conservatory roof designs can be combined and configured in a way that gives you the greatest freedom to create the space you've always dreamt of.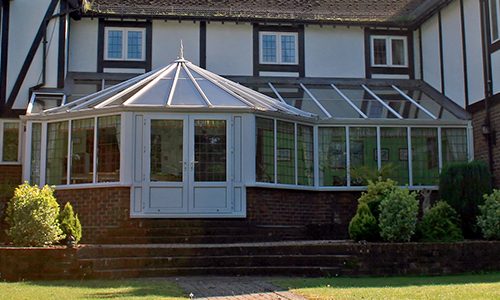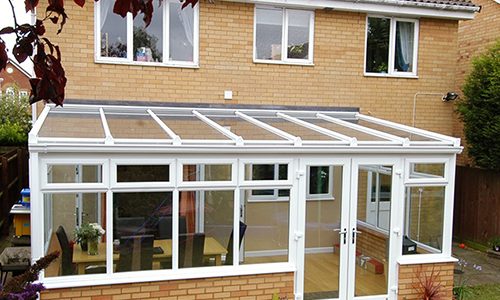 A simple and affordable way to improve your home. Stylish and cost effective the Lean-to conservatory is contemporary and minimalist and is available in a size and colour to suit your home. Lean-to conservatory roofs can be supplied in a range of pitches to fit any building, including bungalows or locations where height restrictions may apply.
Looking for more information or prices?
Get a free, no obligation quote from our local and friendly team
Classic, clean lines and maximum space, the Edwardian style allows you to maximise your enjoyment and usage of the extra space created. 
With its bold square-fronted projection, the Eurocell Edwardian-style conservatory offers a clean-cut elegance and a dignified simplicity that blends easily into the characterof your home. 
The Edwardian Conservatory is often the most practical and efficient way to extend your home.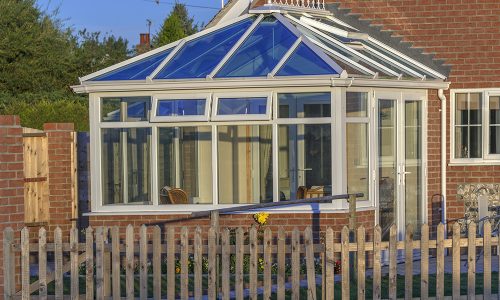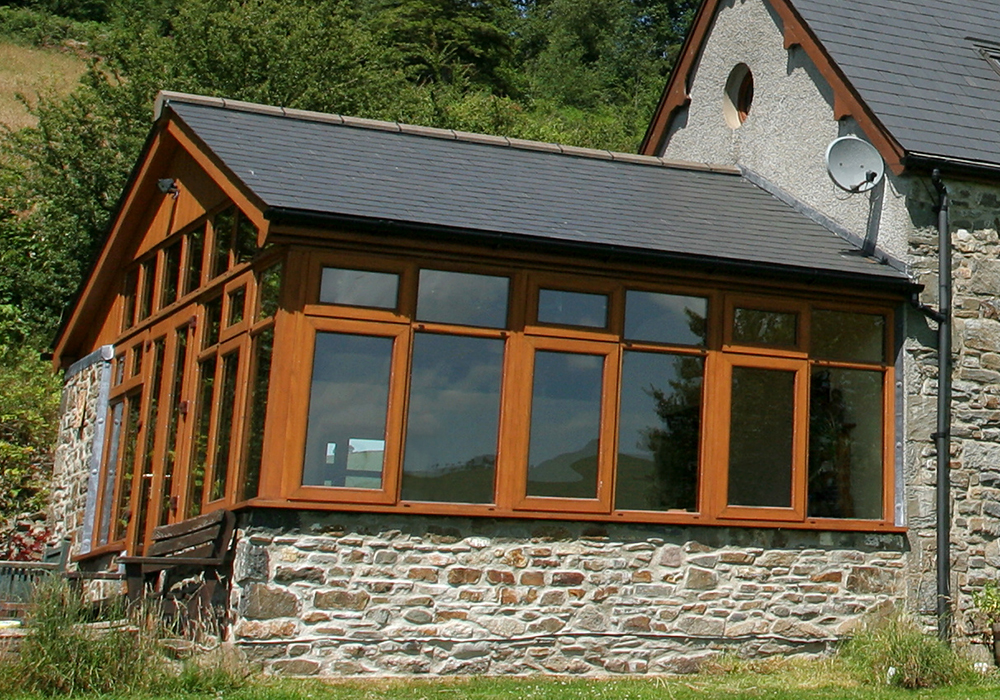 Is your existing conservatory too hot in summer or too cold in Winter? Then you can transform your conservatory into a comfortable, all year round living space with a Guardian Warm Roof.
As one of the biggest revelations to hit the home improvement market in recent years you can now change your old conservatory roof and transform the space into a new extension that can be used all year round.
The Roof System is designed to replace the existing glass or polycarb roof of a conservatory while retaining the original windows, doors, frames and walls. At the same time providing substantial energy cost savings
Fully tested and approved to all thermal and structural standards
Speak to our local friendly team for more information and a free quote. Complete the form below and we'll be in touch!